Download the
white paper
Our inaugural whitepaper 'The Path to Inclusive Investor Engagement' sets out how public companies may significantly improve relationships with their shareholders and build longer term investor value.
Download Now
Corporate Consultations
Annual process of consulting inclusive investor IR with listed companies on the LSE and Aquis.
Women's Company Secretary Circle (WoCos)
A diverse networking and empowerment group for female professionals in legal, company secretariat and corporate governance.
Art and The City
Bringing together art and finance in a fresh and exciting way. We create opportunities for networking between artists and city-workers.
Partying For Change
A novel movement for promoting financial inclusion and literacy through fun, friendship and other collaborative and constructive means.
Investor Engagement Festivals
Where multiple companies unite to meet thousands of retail shareholders. Take part in our virtual 'Biggest Shareholder Event Ever' on 31 January 2024.
TEA Cup Awards & Reports
Celebrate achievements with TEA Cups our awards and accreditation program that recognises inclusive engagement!
Creative #finlit
Uniting the arts and finance by bring artists and creatives digestible learning programs centred in personal finance and investing basics.
TEA National Ambassadorship
A nation-wide drive to amplify the impact of inclusive investor engagement via grassroots participation.
TEA Lab
Entrepreneurs – Got a revolutionary idea? Bring it to life with TEA Lab, our incubator focused on engagement innovation and tech!
Aplanty Exchange
The collaboration between TEA and Aplanty Impact to promote financial literacy to the 1 million-strong houseplant community by introducing them to the concept of share trading. Get your APEXX Card
here
For Companies
For Individuals
Free investor engagement information here
The building blocks of financial literacy
Understanding what it means to invest and knowing your rights an investor are the building blocks of financial literacy
Defining engagement gen z-style!
Key words in simple terms to encourage learning and understanding.
Why inclusive investor engagement?
Understanding what it means to invest and knowing your rights an investor are the building blocks of financial literacy
Engagement and ESG
With Gen Z and millennials estimated to now be the the majority of all UK investors, the increased focus on ESG needs to be considered by companies.
Engagement and technology
Understanding what it means to invest and knowing your rights an investor are the building blocks of financial literacy
Access TEA's inclusive investor engagement questionnaire and toolkit.
TEA's starter program puts companies in the driving seat on their journeys to greater financial inclusion for all. The program aligns withshare holder democracy without overextending expectations. It features an online grading system created by TEA, and by signing up, companies can clearly steer their message to retail shareholders and other individual stakeholders.
Optimised Collaboration
Revel in the amalgamation of vibrant ideas and collective brilliance. Gain access to our intergenerational individual stakeholder community and engage with next gen investors.
Enhanced Financial Literacy and Inclusion
Propel communities towards financial enlightenment and inclusivity.
Robust Educational Entertainment
Master the art of intergenerational engagement through innovative 'edutainment' offerings.
Shaping the financial inclusion agenda.

Together

.
Grab your free fact sheets here.
Generation Z is showcasing a notable level of financial interest and sophistication, surpassing that of previous generations at their young age....
Our

partners
We are proud to be supported by some of today's most progressive firms, including our Inaugural Sponsor, Morrow Sodali.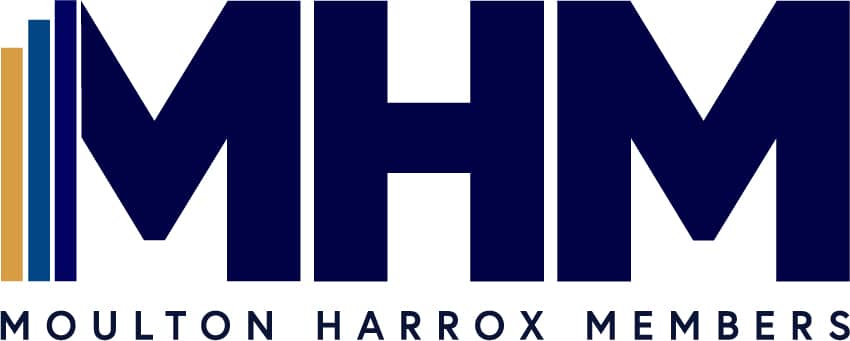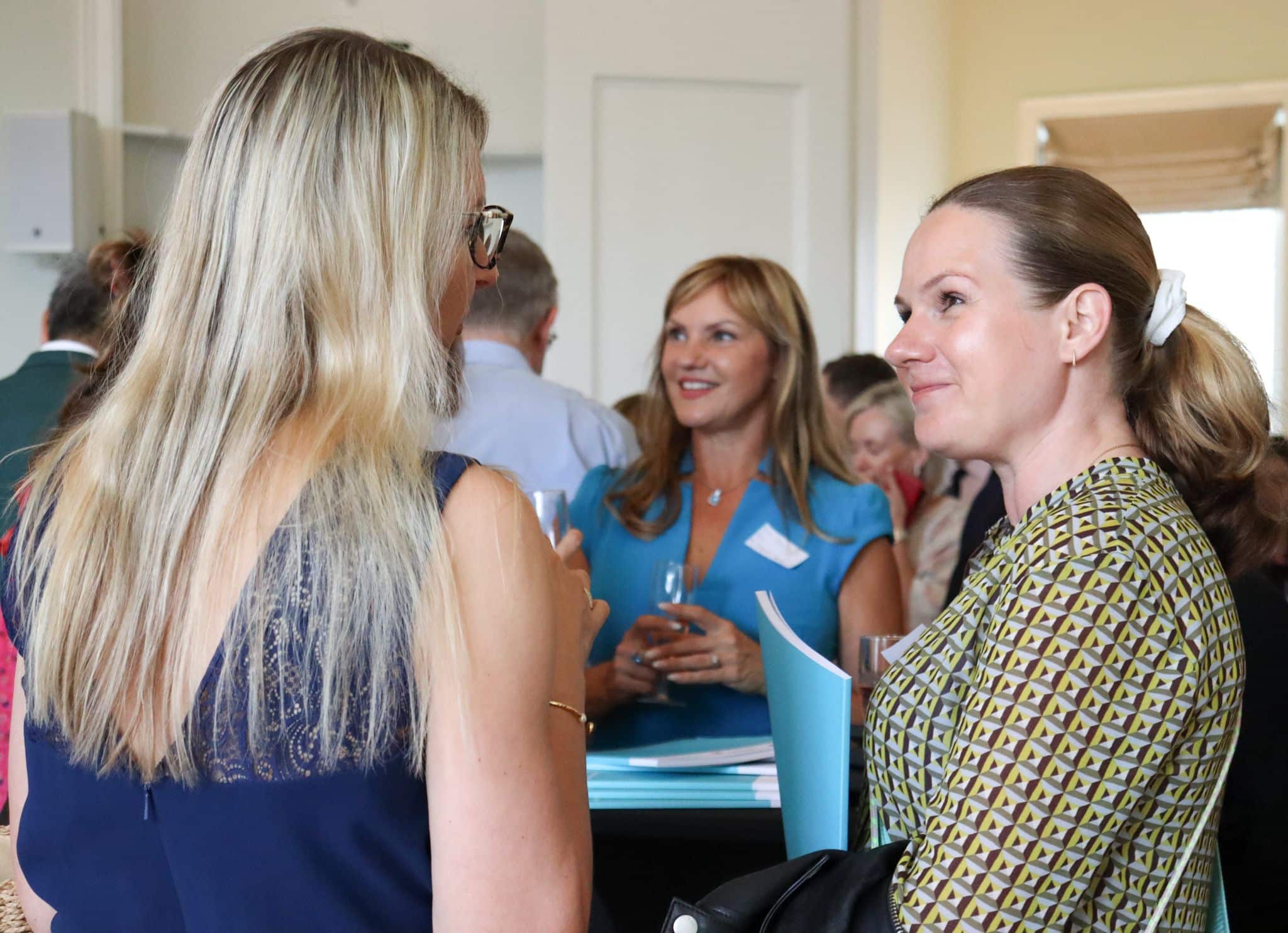 What Is

TEA

?
TEA is the hub for all things inclusive investor engagement. We are centralising all the information and solutions for aligning companies and individuals on the move to a more democratic investor relationship that increases participation by retail shareholders. This all starts with engagement.
By improving interaction, the corporates' investment proposition will be better understood by retail investors and share price will not always be subject to irrational downward pressure.
TEA aims to help corporates prepare for greater shareholder participation whilst targeting enhanced financial literacy amongst retail investors and improving their chances of building a successful portfolio.
We are calling on

all companies listed on the London Stock Exchange and Aquis and 1 million individual investors

to commit to inclusive investor engagement by December 2025.
My view is that companies should find out what shareholders want and should pursue that goal…"
– Professor Oliver Hart, Nobel Laureate
Our white paper highlights the need for greater engagement between companies and their retail shareholders. It is a must-read for anyone interested in improving corporate governance, stewardship, and overall understanding of today's diverse investors. We encourage you to access the white paper and learn more about our mission to drive change.
Join TEA! Let's shape the financial inclusion agenda together by facilitating

inclusive investor engagement

. Sign up now for FREE!
Sign up to our newsletter to stay up to date