White Paper Now Available
Inclusive Investor Engagement
The Engagement Appeal's inaugural whitepaper 'The Path to Inclusive Investor Engagement' sets out how public companies may significantly improve relationships with their shareholders and build longer term investor value.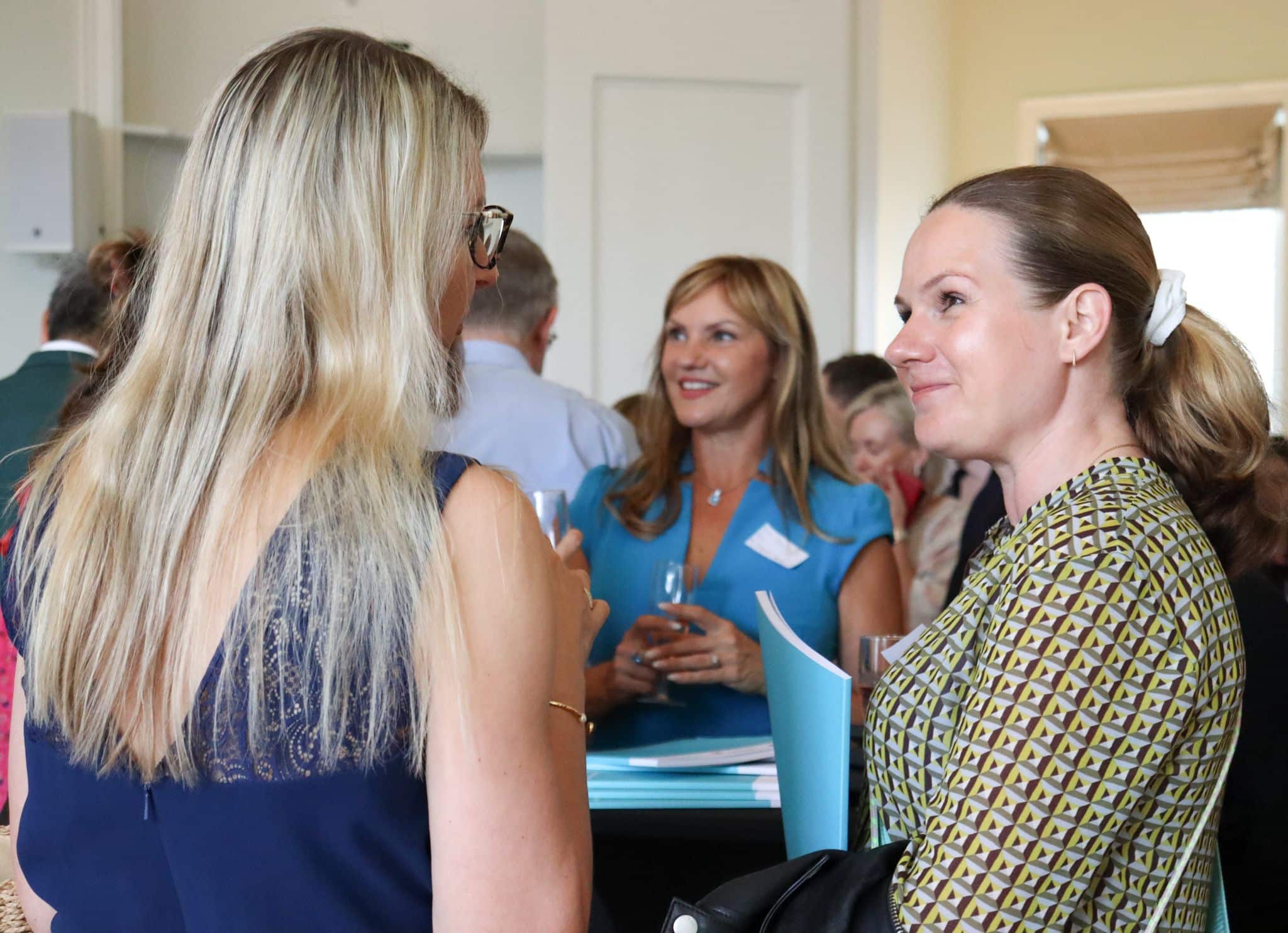 'Art and the City' programme
TEA invites you to the informal launch of our 'Art and the City' programme, spearheaded by our Artist Ambassador Emmeline, as part of our commitment to intergenerational and cross-industry collaboration. TEA's mission to bring art together with the finance world will foreground this event, a hybrid musical extravaganza and panel session, with financial experts providing advice for artists, and networking for all. We hope to create a unique environment of music and conversation, an event for both artists and city-workers
About The Engagement Appeal
The Engagement Appeal ("TEA"), a platform for inclusive investor relations. It aims to align the interests of retail investors with those of the corporates and bring them both together. The focus of the organisation is on giving all shareholders a voice, with the support of the companies in which they invest in and a forum to engage with each other.
TEA's objective is to increase interaction between corporates and their retail investors. By improving interaction, the corporates' investment proposition will be better understood by retail investors and share price will not always be subject to irrational downward pressure. TEA aims to help corporates prepare for greater shareholder participation whilst targeting enhanced financial literacy amongst retail investors and improving their chances of building a successful portfolio.
We are calling on all the
London Stock Exchange-listed companies and 1 million individual investors

to commit to inclusive investor engagement by December 2025.
My view is that companies should find out what shareholders want and should pursue that goal…"
– Professor Oliver Hart, Nobel Laureate
Our white paper highlights the need for greater engagement between companies and their retail shareholders. It is a must-read for anyone interested in improving corporate governance, stewardship, and overall understanding of today's diverse investors. We encourage you to access the white paper and learn more about our mission to drive change.
Our Partners
We are proud to be supported by some of today's most progressive firms.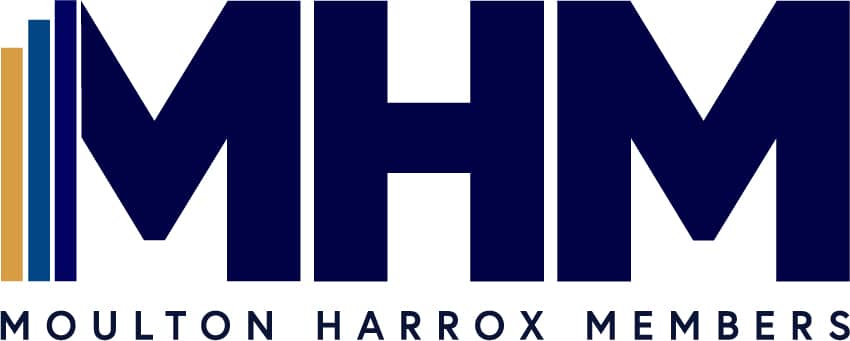 As part of TEA's commitment to intergenerational and cross-sector collaboration, on 15th July our founder, Sheryl Cuisia, and several key TEA...
We don't need to wait for new legislation to
affect change

. Let's start

now

.
Sign up to our newsletter to stay up to date