Get involved
TEA

programs

 
Let's reshape the finance world together, make it more inclusive, democratic and fun! Brew some change with TEA Programs!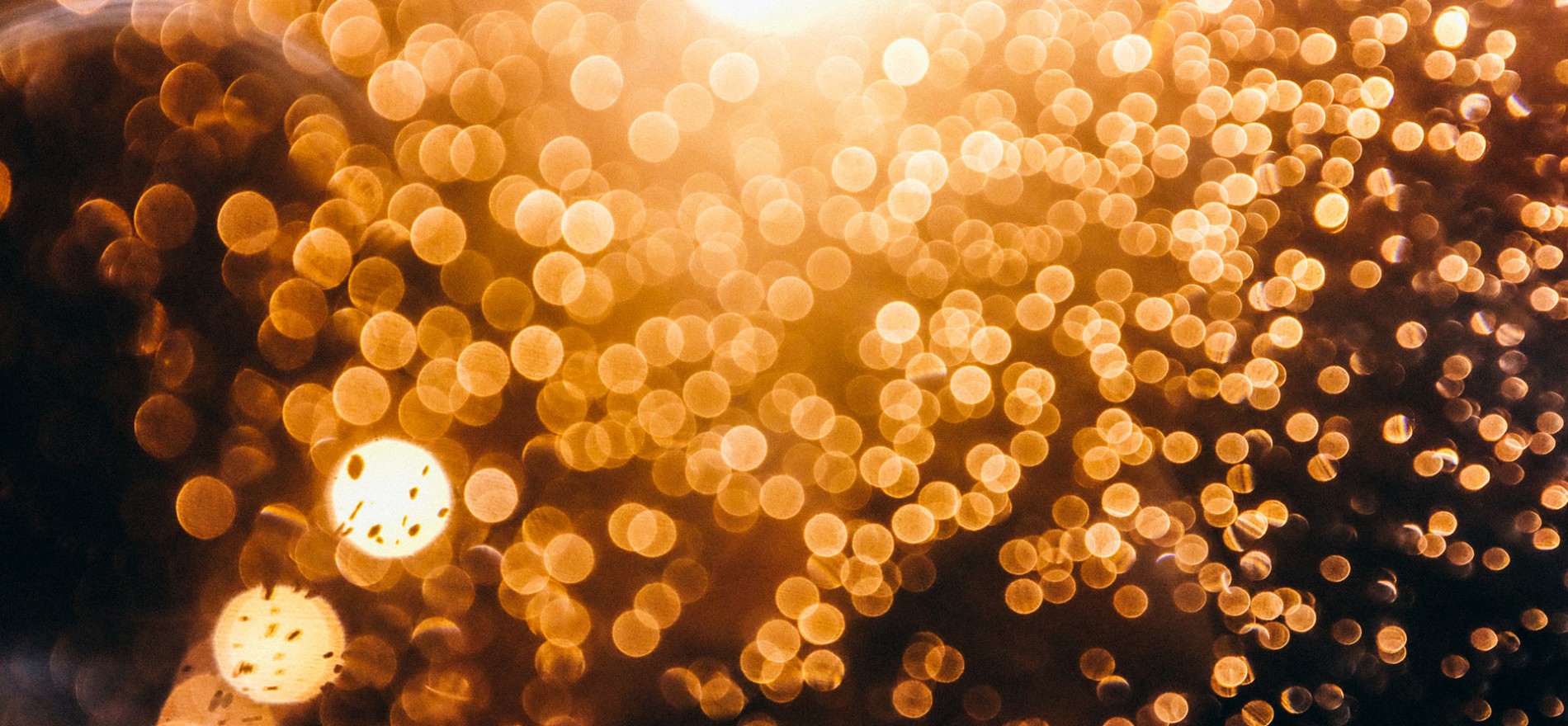 TEA Cups
Celebrate achievements with TEA Cups, our accreditation and awards program that recognises inclusive engagement.
Investor Engagement Festivals
Re-imagine investor engagement for today's society – Exhibit at our visionary investor engagement festivals where companies can unite under one roof to engage with thousands of retail shareholders. Sign up to take part in our inaugural 'biggest shareholder event ever' virtually on 31 January 2024.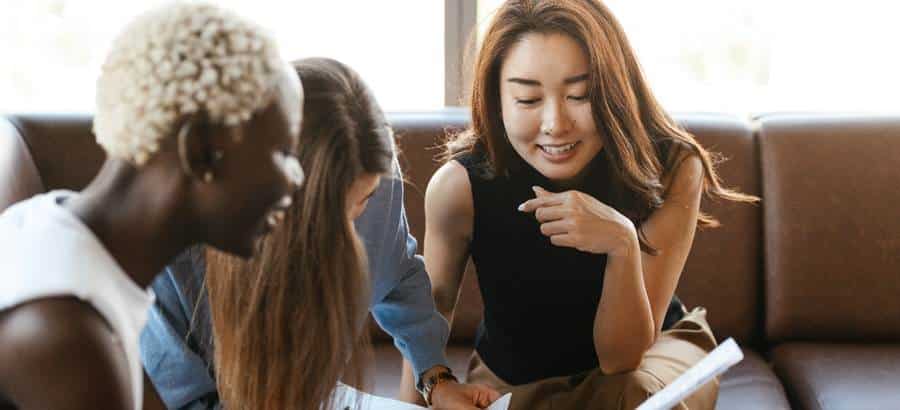 TEA Lab
Know an entrepreneur with a revolutionary idea? They can bring this to life with TEA Lab, our incubator focused on engagement innovation and tech! Coming soon!
Partying for Change
Join 'Partying for Change,' a groundbreaking movement to promote financial inclusion and peaceful change!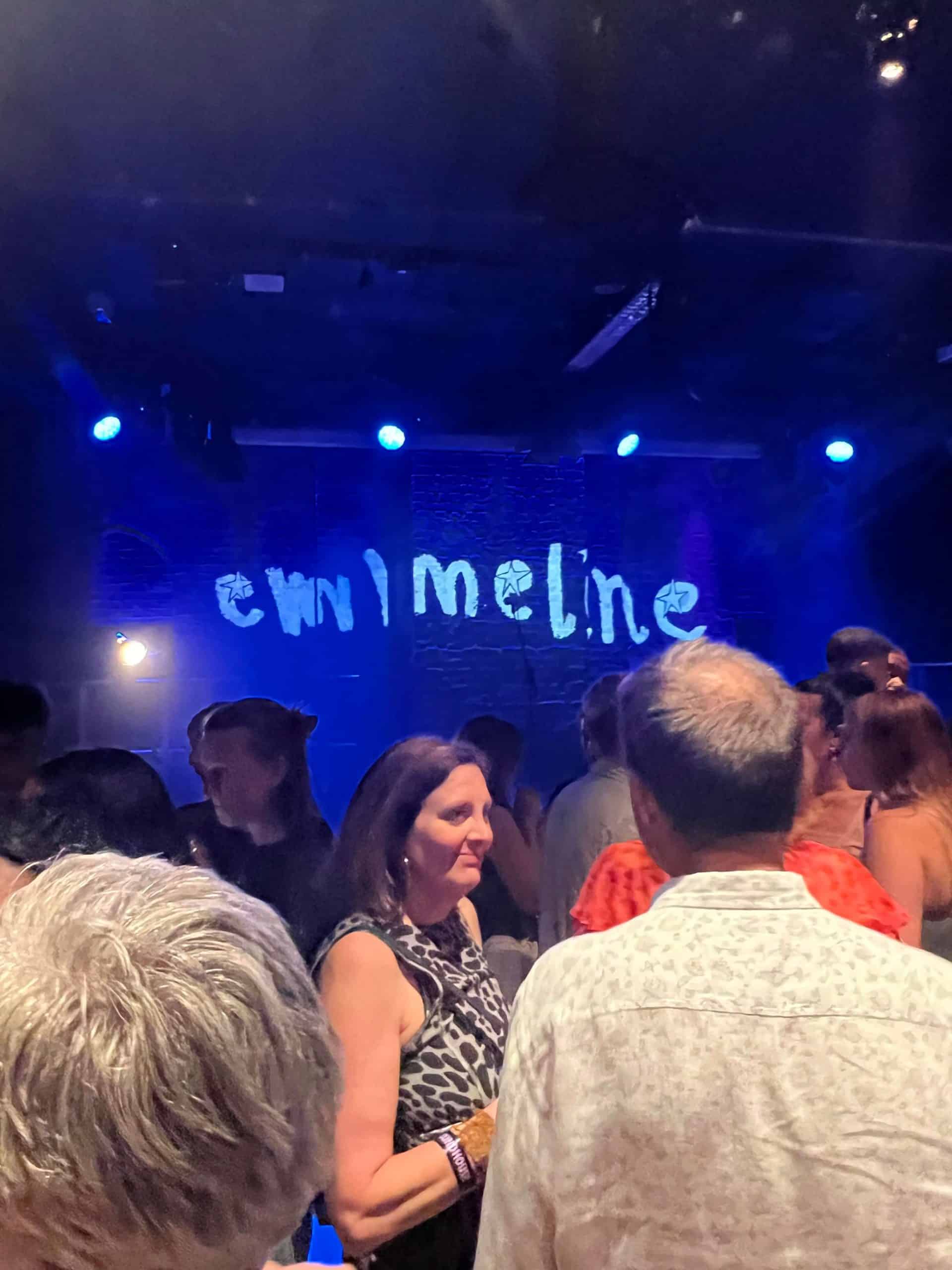 Art & The City
Unite art and finance with 'Art & The City,' inspiring mutual understanding and inclusive creativity in finance via cross-industry and intergenerational collaborations!
Creative #Finlit
Bring artists and creatives digestible learning programs centred in personal finance and investing basics.
TEA Cosy
Get close to TEA Cosy, our global membership program full of community benefits.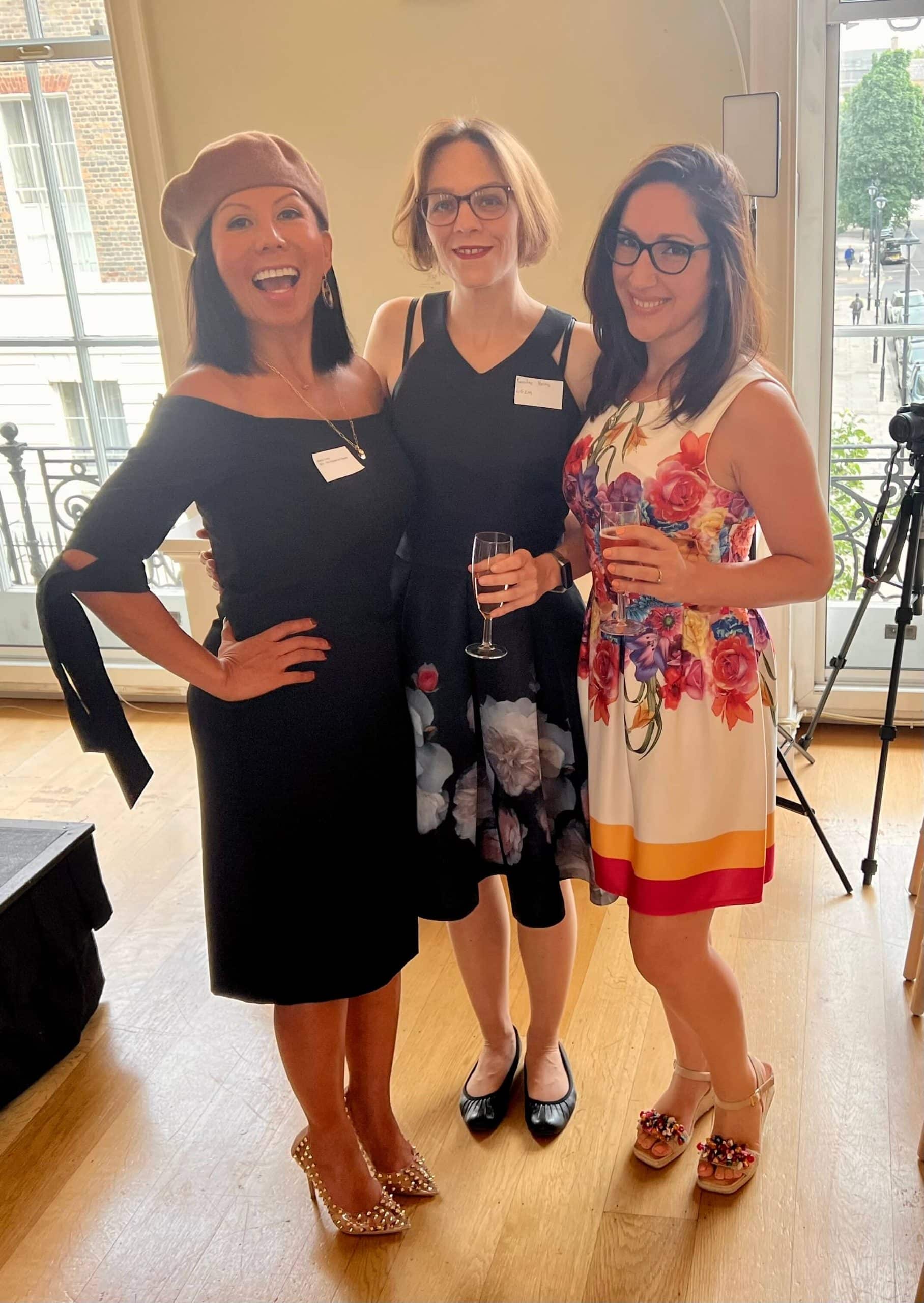 Women's Company Secretary Circle (WoCoS)
Network with professionals in legal, company secretariat and corporate governance at our Women's Company Secretary Circle (WoCoS).
TEA National Ambassadorship
A nation-wide drive to amplify the impact of inclusive investor engagement via grassroots participation.
Aplanty Exchange
The collaboration between TEA and Aplanty Impact to promote financial literacy to the 1 million-strong houseplant community by introducing them to the concept of share trading. Get your APEXX Card here.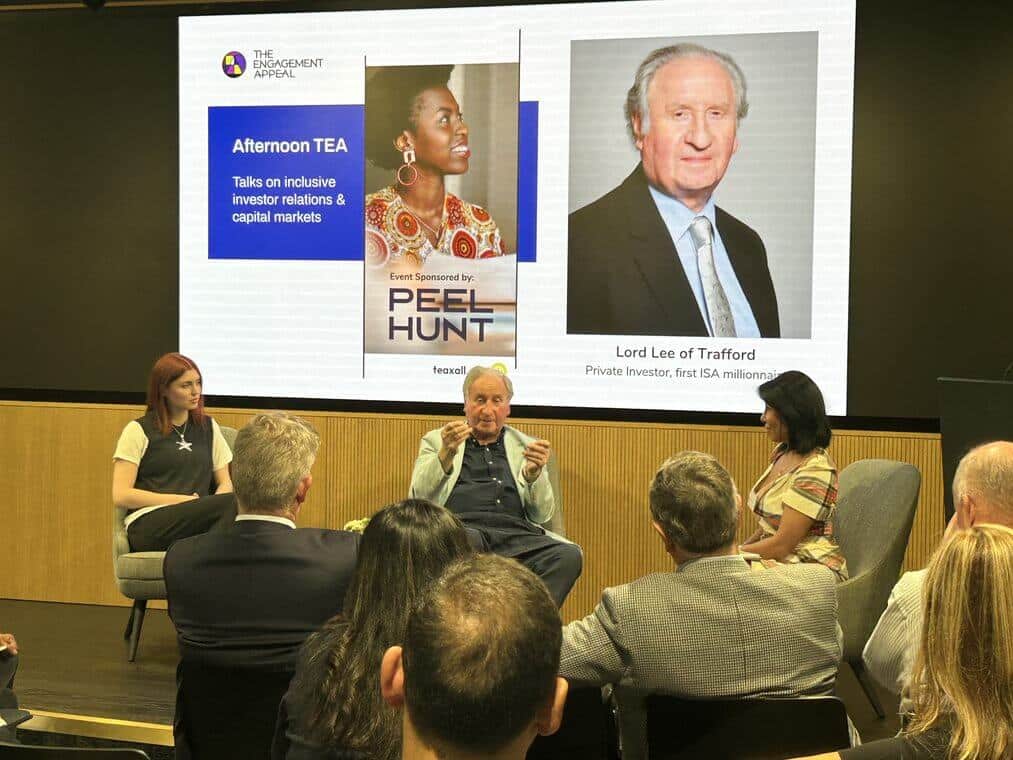 Corporate Consultations
Annual process of consulting inclusive investor IR with listed companies on the LSE and Aquis.
Join TEA! Let's shape the financial inclusion agenda together by facilitating

inclusive investor engagement

. Sign up now for FREE!
Sign up to our newsletter to stay up to date