About Us
About

TEA

– The Engagement Appeal
The Engagement Appeal (TEA) looks to help both companies and individuals achieve more inclusive investor engagement through constructivism and inter-generational collaboration.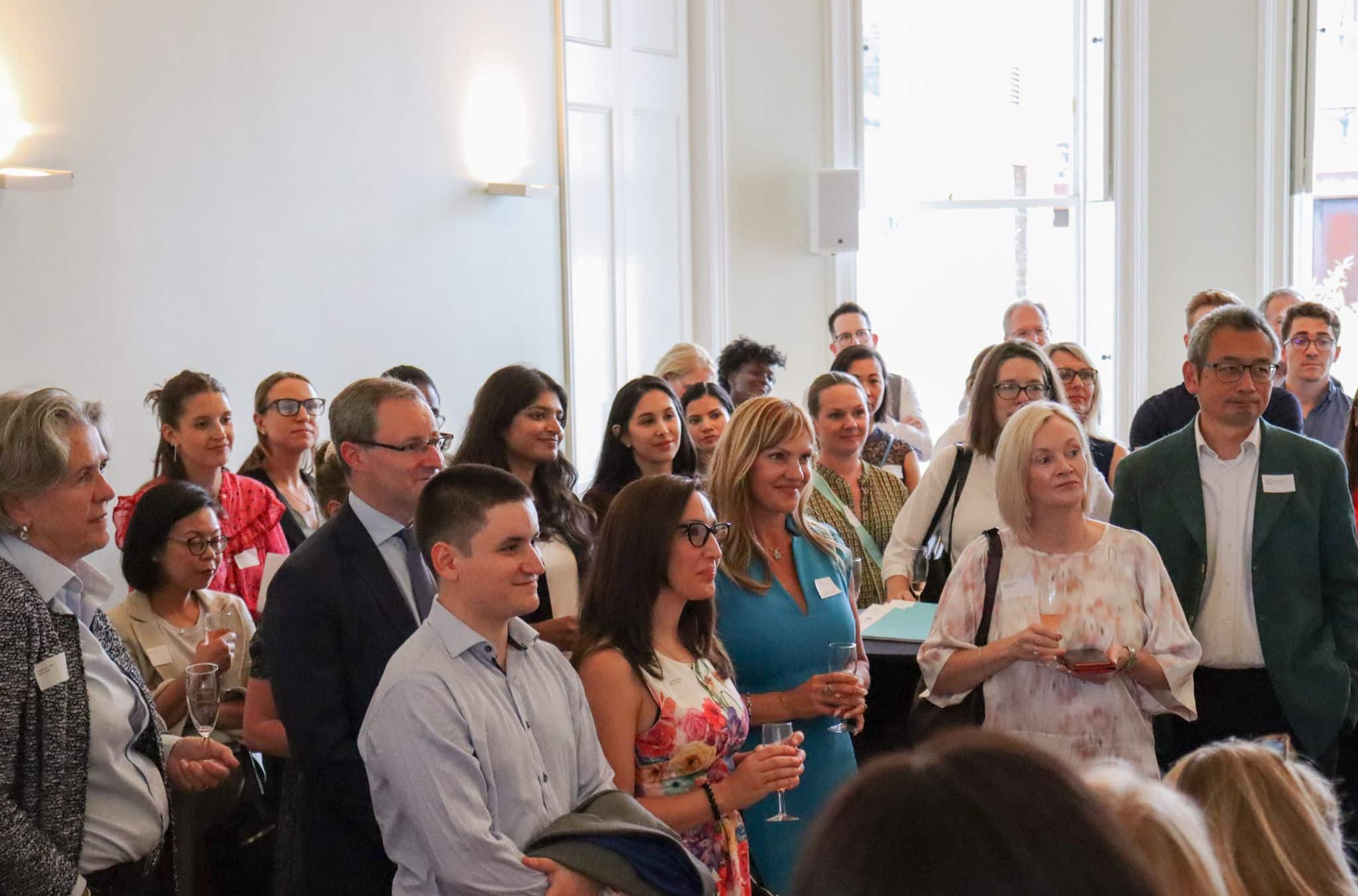 A little about us
The Engagement Appeal is a newly formed social venture (registered as The Engagement Act Ltd., company number 14612231) that looks to help both companies and individuals achieve more inclusive investor engagement.
This is through constructivism, inter-generational collaboration, and by acting upon the practical framework laid out in the April 2023 white paper entitled 'The Path to Inclusive Investor Engagement – A Roadmap for Mutual Benefit.'
The white paper informal committee
The white paper came together thanks to a diverse group of individuals that formed into an informal committee . Over the last 12 months, the group shared their (often highly divergent) views on shareholder engagement, stewardship, sustainability and what and how we may improve the current state of play. Acting in their own capacity as individuals, the organisations covered by the informal committee and the partners with whom we consulted most closely include the following:
ShareAction
Tumelo
Tulipshare
Sillion
Proxymity
Peel Hunt
Mishcon de Reya
Professor Oliver Hart, Harvard University
Rethinking Choices
Lumi
Involve
Investor Meet Company
Edelman
CAUSE
CTFN
Board Agenda
Audeliss
Angeli Arora, Co-Chair
Sheryl Cuisia, Co-Chair
Alia Fazal
Alison Owers
Catherine Howarth
Cathryn Riley
Danny Wallace
David Ko
David Prosser
Gabriel Brown
Georgia Stewart
Jenna Armitage
Karin Schulte
Kate Higgins
Latika Shah
Niam Patel
Professor Oliver Hart
Paul Matthews
Richard Busellato
Steven Fine
Tom Rayner
Tracey Brady
Trevor Pryer

Paul Lester, CBE 

Stacey Parsons
Join TEA! Let's shape the financial inclusion agenda together by facilitating

inclusive investor engagement

. Sign up now for FREE!
Sign up to our newsletter to stay up to date