The Blog
Our #ArtistAmbassador programme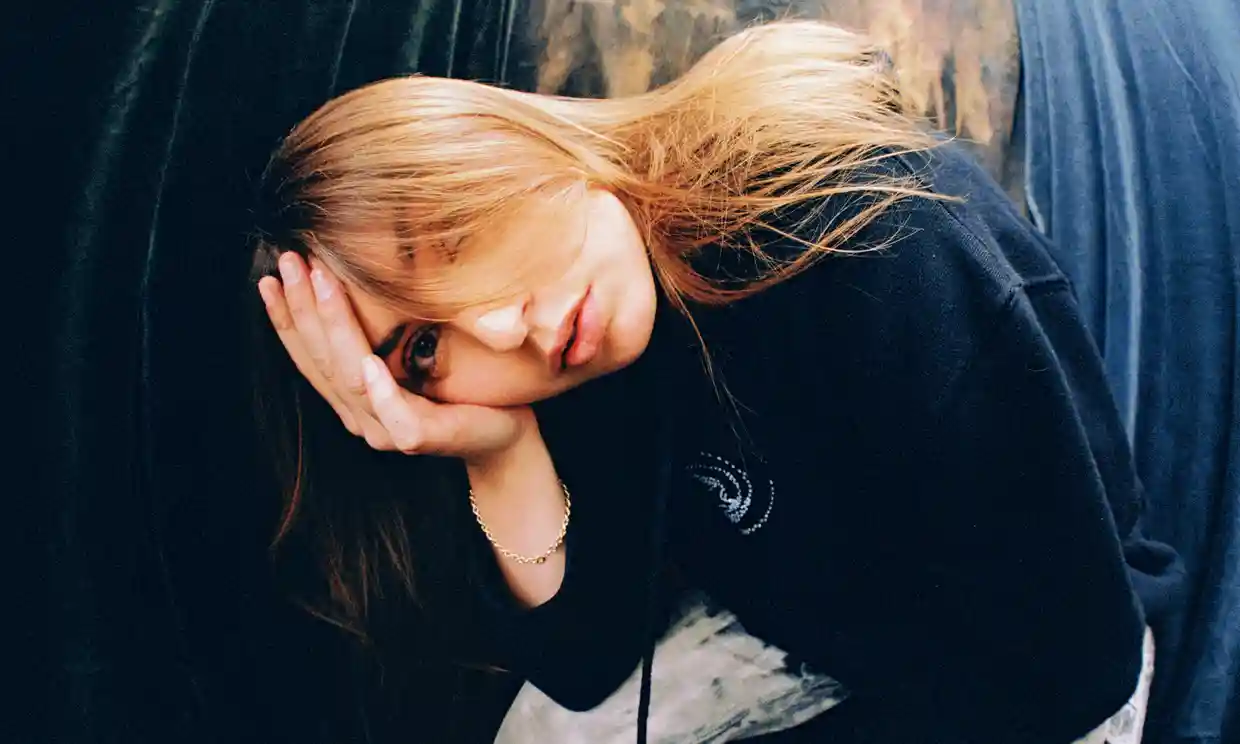 HEAR THEIR VOICES! The Engagement Appeal – TEA supports inter-generational and cross-sector collaboration for aligning individual stakeholders' and investors' interests with corporate values and performance.
We will shortly be announcing our #ArtistAmbassador programme, and what better way to kick things off than a scintilating music gig! We cannot wait to see Emmeline at The Roundhouse Studio Theatre in London this Thursday night! Emmeline is navigating her own sonic aesthetic as a lyrical polymath, fierce experimentalist and storyteller https://lnkd.in/efWMYWxC. TEA has a limited number of tickets availabile to the show. If you would like to join us, please DM me or email info@teaxall.org.
Not only is Emmeline uber talented, but she has strong interests in sustainability and supports the work of EarthPercent. The City also got to meet Emmeline last week at TEA's inclusive investor engagement event affectionately termed 'The Lord and the Rapper' event kindly sponsored by Peel Hunt, where Em got to chat with veteran individual investor and advocate of hybrid AGMs, Lord Lee of Trafford.
It is refreshing to see others in the corporate world embracing cross-sector diversity. I'm loving the Addleshaw Goddard G&C ad campaigns with musicians that they have commisioned to write songs. More of this please!
We are pleased to be surrounded by a growing group of amazing individuals across different generations and industries and welcome as many to join our movement. Please check out our website and sign up to our newletter to be update on our latest developments and events https://teaxall.org/
Thank you to our Inaugural Sponsor Morrow Sodali for your progressiveness and to our growing list of partners who support our cause Investor Meet Company, Board Agenda®, ShareAction, tumelo, Tulipshare, Non-Executive Directors'​ Association and others.
Join TEA! Let's shape the financial inclusion agenda together by facilitating

inclusive investor engagement

. Sign up now for FREE!
Sign up to our newsletter to stay up to date