The Blog
Investor Engagement: Insights from Dr David Ko and W. Louwsma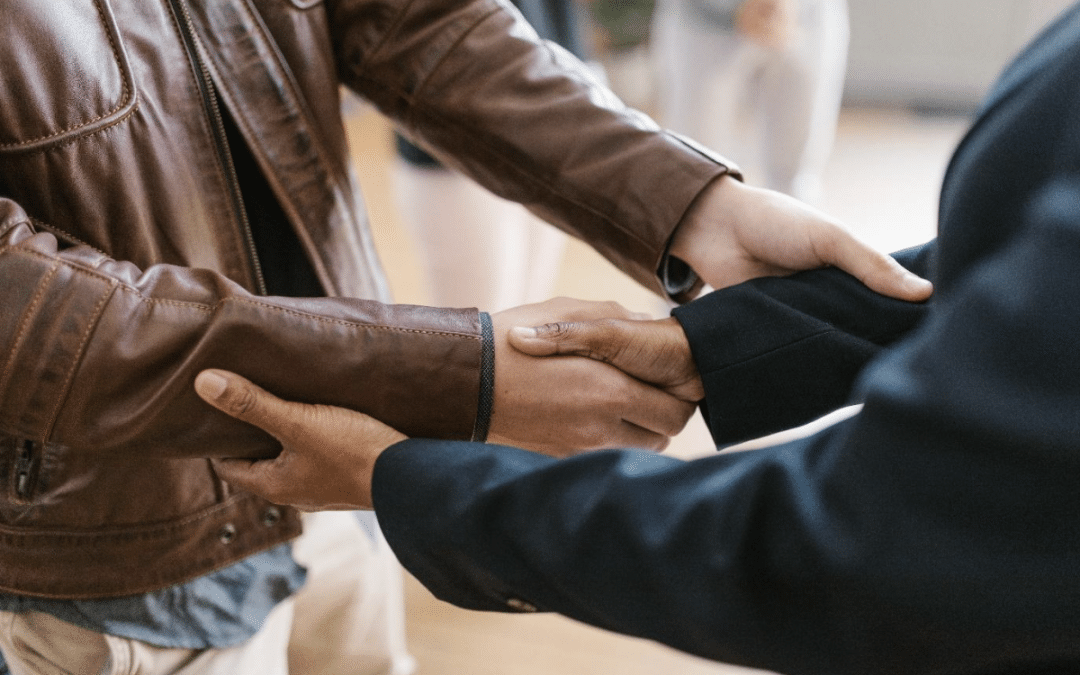 In the spirit of fostering a more inclusive and engaging dialogue on shareholder engagement and climate change, The Engagement Appeal (TEA) recently hosted a thought-provoking discussion featuring Dr David Ko, a former hedge fund manager, academic, climate expert, and co-author of 'The Unsustainable Truth', and Wilfred Louwsma, an authority on proxy voting and the Director of Project Management and Business Change at Broadridge, a publicly traded corporate services and fintech firm.
The discussion occurred against TEA's whitepaper launch, which encapsulates 14 months of collaborative efforts by a diverse team of CEOs, directors, non-executive directors, and academics. The whitepaper aims to uncover strategies for fostering more inclusive shareholder engagement.
The conference began by underscoring the significance of shareholder engagement and the pivotal role retail shareholders play in shaping the trajectory of companies. Dr Ko stressed the necessity of robust governance and the imperative for shareholders to cultivate a sense of stewardship towards their invested companies. He voiced concerns over the dwindling number of public companies, which he believes shrinks the public's ability to influence corporate direction.
Dr Ko further illuminated the merits of engagement over divestment. He suggested that simply divesting from companies, especially those operating in sectors like oil, gas, and coal, might not be the most potent catalyst for change. Instead, he advocated for shareholders to engage with these companies actively, nudging them towards more sustainable operations.
In contrast, Wilfred Louwsma delved into Broadridge's role in streamlining shareholder engagement. He spotlighted the company's initiatives to democratise share trading and simplify the process for shareholders to vote and participate in meetings. Despite these approaches, Louwsma acknowledged the hurdles to inclusive investor engagement, many of which are regulatory rather than technological.
The conversation also mentioned technology's role in bolstering shareholder engagement. Both Dr Ko and Louwsma concurred that while the market is not short of technology to aid shareholder engagement, its adoption, particularly in the retail sector, is not as widespread as it could be. They also highlighted the need for regulatory shifts to ease the engagement process for retail shareholders.
As the discussion drew to a close, the spotlight turned to the future of shareholder engagement. Both speakers pinpointed the necessity for more inclusive investor engagement, which they believe will necessitate technological and regulatory changes. They underscored the importance of companies actively engaging with their shareholders and tuning into their needs and aspirations.
In summary, the discussion illuminated the multifaceted challenges and opportunities that are inherent in the realm of shareholder engagement. It underscored the pressing need for a more inclusive approach to investor engagement that actively involves companies and shareholders in a meaningful dialogue. This inclusive approach is not just 'nice-to-have' but a critical component in driving transformative change within the industry. 
The conversation also emphasised the significant role that technology can play in this process, serving as a powerful tool to bridge gaps and foster stronger connections. However, it was also acknowledged that more than technology is needed. Regulatory reform was identified as another key piece of the puzzle, necessary to remove existing barriers and create an environment that truly facilitates more inclusive investor engagement. 
Join TEA! Let's shape the financial inclusion agenda together by facilitating

inclusive investor engagement

. Sign up now for FREE!
Sign up to our newsletter to stay up to date