The Blog
Black History Month: Unlocking Financial Empowerment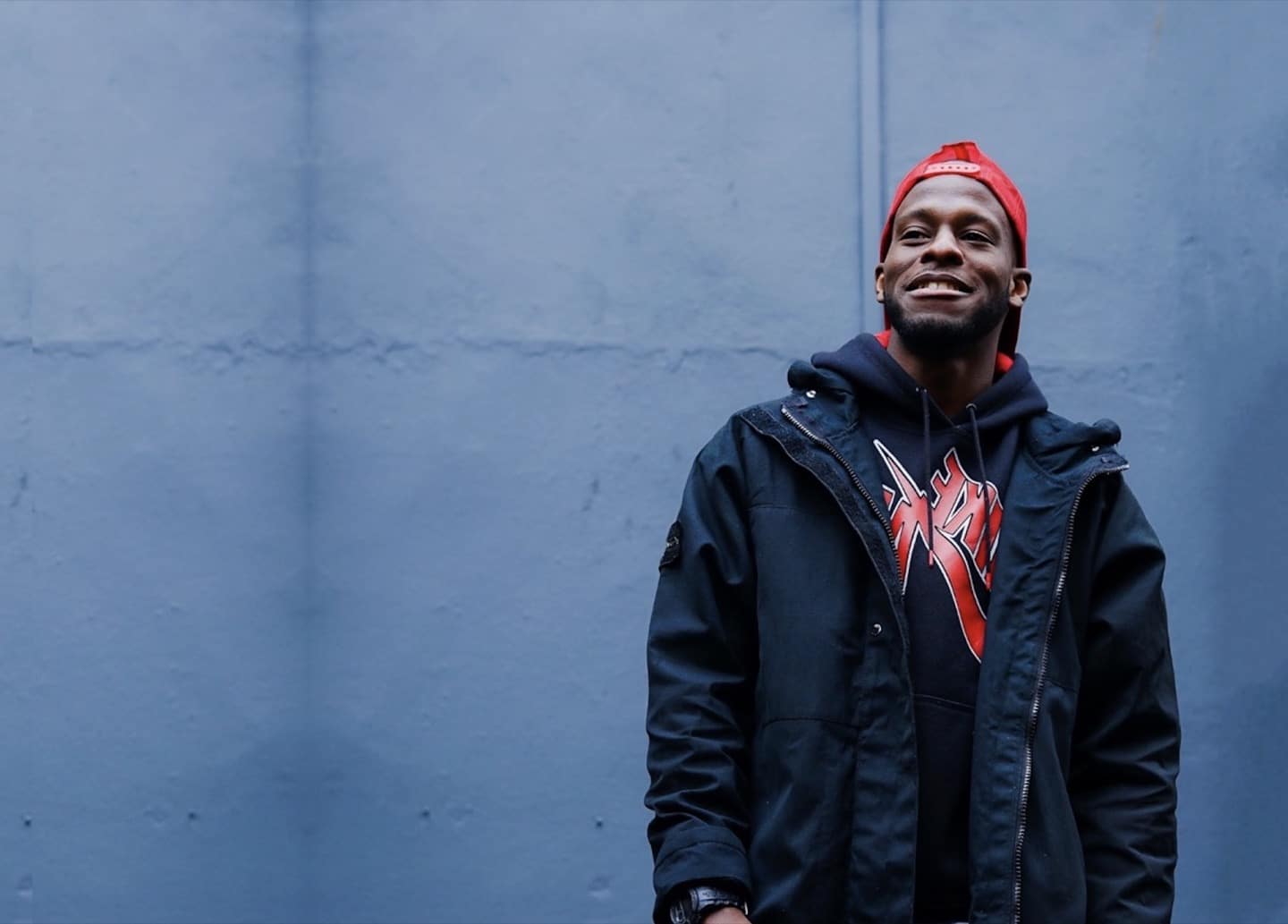 Black History Month: Unlocking Financial Empowerment – A Lesson from Dr Martin Luther King Jr
The Engagement Appeal (TEA) is a unique and diverse coalition of individuals and companies with the same goal – inclusive, investor relations. Inclusive investor relations matter because communication matters. Without communication between companies and retail shareholders, everything falls apart. Its importance cannot be overstated for the sake of the company and their shareholders, both united in their aims to maximise financial success. Without communication, this is an impossibility. 
As we recognise Black History Month, it is fitting we reflect on the words of Dr Martin Luther King Jr. Dr King was fighting for something much more existential than financial success, he was fighting for the end of racial segregation and discrimination against Black Americans. He fought for their right to be treated equally under the law and in all aspects of life.
"People fail to get along because they fear each other; they fear each other because they don't know each other; they don't know each other because they have not communicated with each other" 
Dr Martin Luther King Jr
Whether we are talking about Civil Rights or financial inclusion, one thing remains the same – the importance of communication. It underpins virtually every aspect of human life. It enables the exchange of information, the development of relationships, and the resolution of conflicts. Effective communication is the cornerstone of successful relationships, personal and professional. It facilitates decision-making, conflict resolution, and the achievement of goals.
For Dr King, communication was the foundation for achieving racial equality. At TEA, we have transported this key principle; communication is at the heart of everything we do: inclusive investor relations, financial insight, education and to re-imagine the financial market fit for the 21st Century. 
Our aim is two-fold: First, we are committed to assisting companies in cultivating positive relationships with their retail shareholders, elevating their standing, reputation, and success; Second, we are dedicated to uniting individuals in a collective mission aimed at pioneering transformative change through financial insight, networking, and education.
Whether you are an individual or a company, if you share our belief in the transformative power of effective communication within the financial industry – join us!
Joseph Vambe
TEA Education Ambassador 
Join TEA! Let's shape the financial inclusion agenda together by facilitating

inclusive investor engagement

. Sign up now for FREE!
Sign up to our newsletter to stay up to date